The Salève Foundation promotes the social, economic, and intellectual empowerment of girls and women through equal access to quality secondary school, skills-building, and vocational training.
The foundation focuses on those girls and women who are most vulnerable to social, economic, or political exclusion based on their gender or sexual and gender-based violence. We seek to support such girls and women to lift themselves out of their current situation to one in which they have the resolve, capacity, and power to determine their own futures with greater independence and physical security. We also seek to make lasting change to norms, practices, policies, and laws that prevent girls and women from accessing education, training, or work in the sector of their choosing. For more information about the foundation, our vision, and mission, see About Us.
The foundation pursues its objectives through grant-making, advocacy, and partnerships (see below).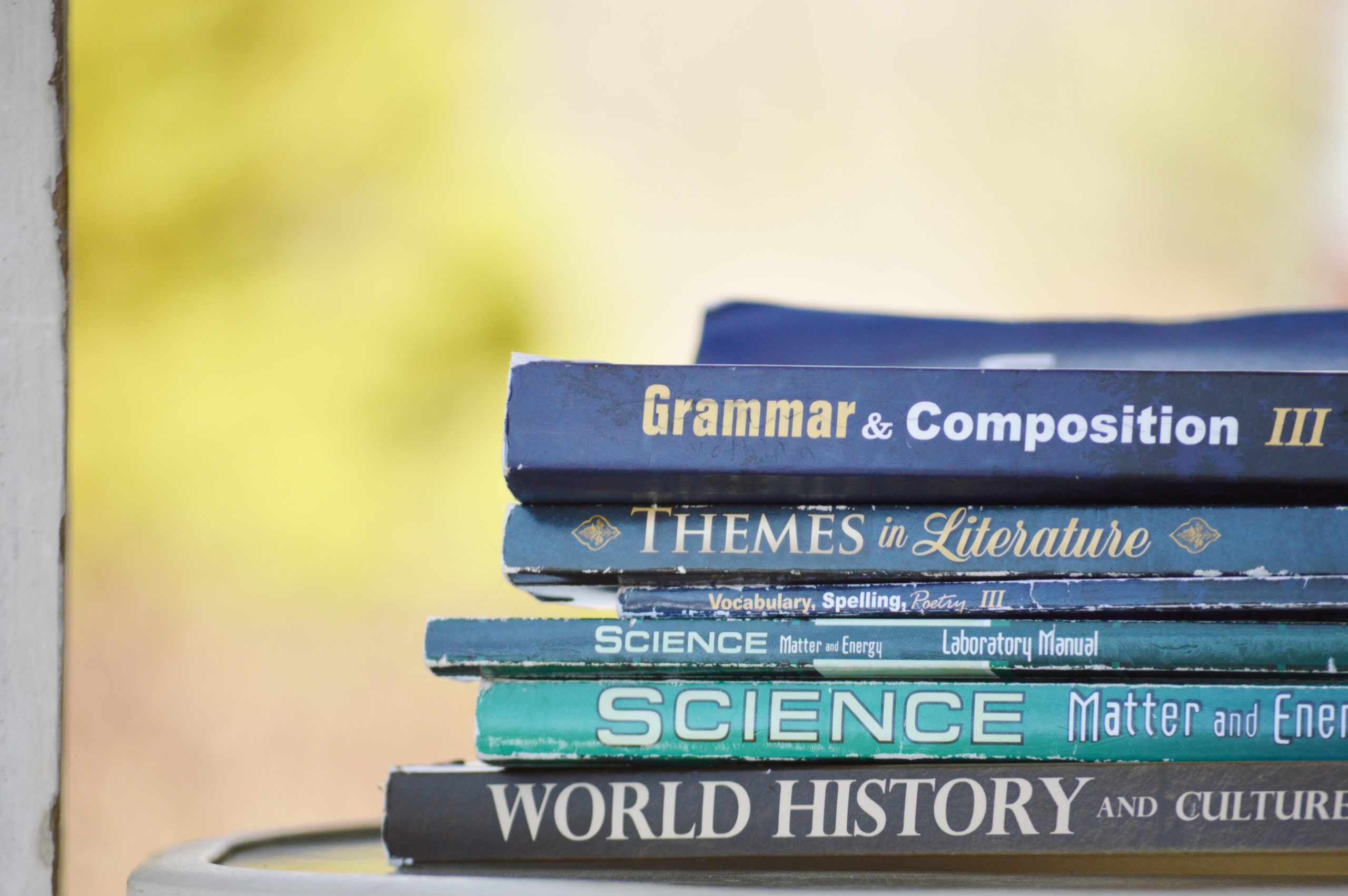 Grant-making
The foundation provides small grants to regional, national, or community-based organizations that promote broader access to quality education and training for girls and women, via programmatic activities and/or advocacy.
Read more
The foundation funds projects oriented to those girls and women facing significant social, economic or barriers, political discrimination, or the threat of violence. The first pillar of grantmaking is for projects that provide or facilitate access to secondary schooling, psychosocial support to maintain girls' attendance, skills-building, or technical or vocational training, including for girls and women who could not complete secondary school. The second grantmaking pillar is for advocacy at the national or regional level to change or promote full implementation of laws or policies, as well as for awareness-raising to evolve cultural norms and practices that discourage girls' education and training.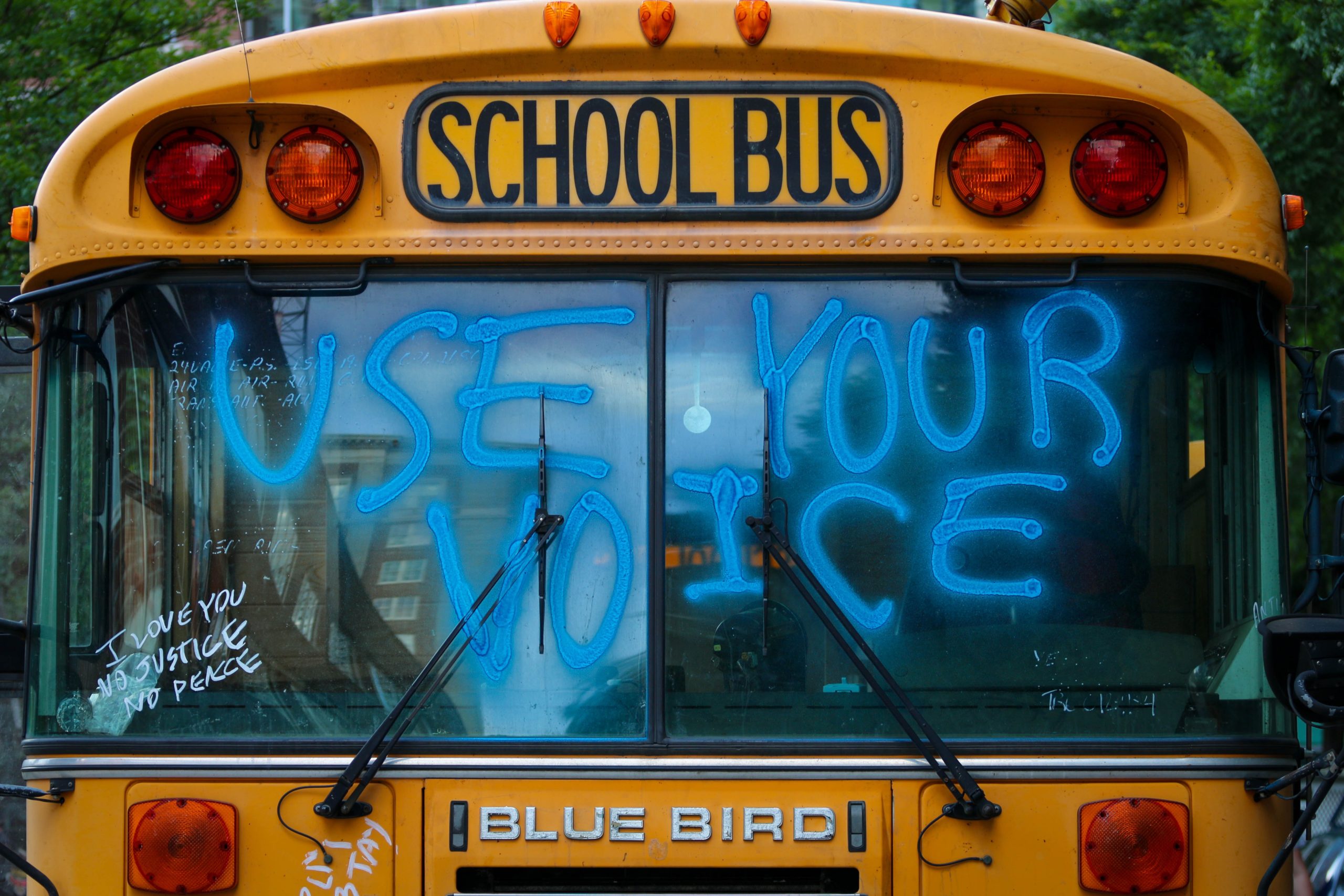 Advocacy
The foundation also conducts advocacy itself, promoting systemic change to address the numerous barriers girls and women face in accessing quality education, vocational training, and skills-building.
Read more
In addition to support for advocacy organizations or projects noted above, the foundation will use its board members' expertise in public policy and advocacy to directly advocate for change at the global and national levels. The foundation's board members may contribute to national, regional and global networks or coalitions as needed, amplifying their messages via social media and offering advice and support on advocacy or policy where requested. The foundation will base its advocacy on the experiences and insights of grantees as well as from others most familiar with the policy changes that can make the greatest difference.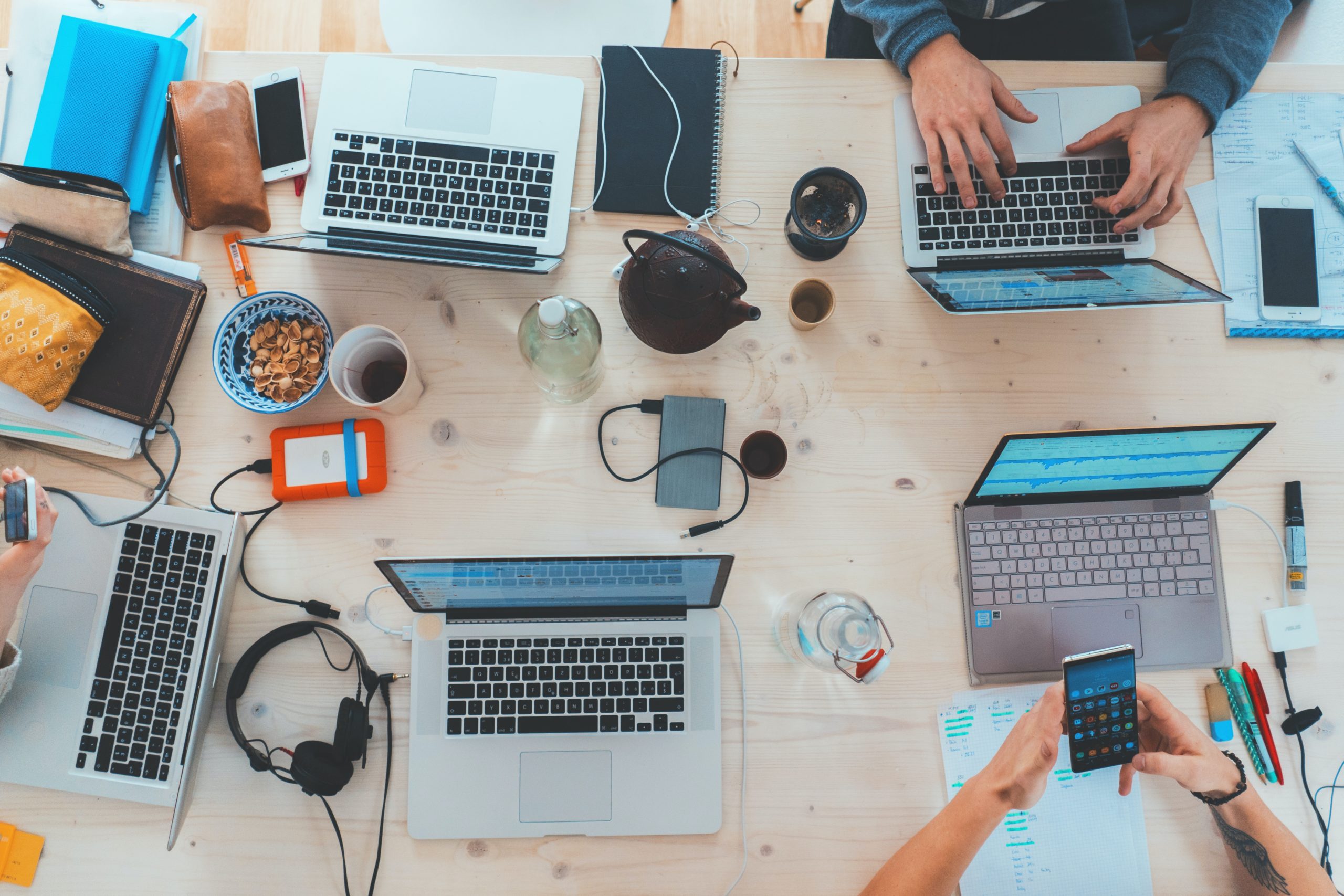 Partnerships
Collaboration with external partners on technical innovations, social impact investments, or other mechanisms with potential to improve access to education and training for women and girls.
Read more
The foundation may undertake collaborative ventures with external partners on the development, piloting, or scale-up of technical or social innovations to promote the goals of the foundation. For example, the foundation may work with partners on technological innovations that would enable girls to continue education at a distance when classical instruction is not available or needs reinforcement outside school hours. It could also work with partners on tools to improve the quality of education via enhanced in-school experiences.
Past and current grantees
The Salève Foundation is currently supporting the following projects:
The Salève Foundation has – largely in the context of the Covid-19 pandemic – supported the following projects:
The Salève Foundation is not currently accepting unsolicited requests for funding.